Members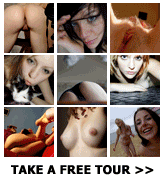 Members
&raquo log in
Not a member? Join Now
Forgot your password?


The ISM Art Prize
AMBER_N
||
Folio:
"THE_NEW_EROTIC"
The New Erotic, eh? We'll cheers - and hand over April's Art Prize - to that! Amber N has little interest in pandering to any mainstream ideals - instead, she focuses on her own body and desires to show the world what's really hot. We're glad she's making bold new forays into the world of erotic art - and we are tickled pink to be able to award her for it. Congrats!
$500 prize!
Each month we award $500 to the most outstanding prime folio.
Shoot yourself
now for a chance to win. Check out the
previous winners
Free Daily Image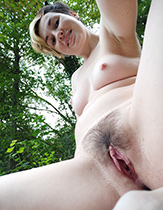 Get your own free daily pic for your webpage or blog from the »
banners page
Artists and folios
view all artists
advanced search
Editors Pick week 496
Artist:
MIMI_XICU
Folio:
"BELLE_CLARTE"

View
previous picks
Explore