Members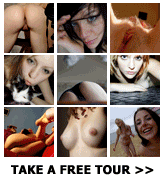 Members
&raquo log in
Not a member? Join Now
Forgot your password?


The ISM Art Prize
Artist:
PIXIE_P
Folio:
"COTTON_TAIL"
Pixie_P embraces the audience from the start, introducing the details of her body in intimate close up shots. As she takes the camera to arm's length, she allows us wider look into her world: hand drawn pictures on the wall, her pet rabbit. For her artful use of field size and composition, we are proud to award June's Art Prize to Pixie_P, for her primary folio, "Cotton_Tail". Congratulations!
$500 prize!
Each month we award $500 to the most outstanding prime folio.
Shoot yourself
now for a chance to win. Check out the
previous winners
Free Daily Image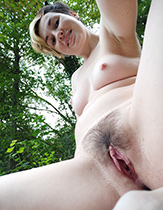 Get your own free daily pic for your webpage or blog from the »
banners page
Artists and folios
view all artists
advanced search
Editors Pick week 560
Artist:
MYLENE
Folio:
"SECRET_STASH"

View
previous picks
Explore