Members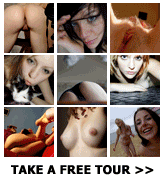 Members
&raquo log in
Not a member? Join Now
Forgot your password?


The ISM Art Prize
Artist:
DORIS_N
Folio:
"TAKO_TOUCH"
Doris_N blew us away at ISM this month with "Tako_Touch" – a tribute to the seductive power of the octopus. Her sultry glances betray her enjoyment as puckered tentacles wrap and slide over every part of her bare skin. Each photo offers a new perspective on this sensual experience - for this we say thank you and congratulations for winning December's Art Prize!
$250 prize!
Each month we award $250 to the most outstanding prime folio.
Shoot yourself
now for a chance to win. Check out the
previous winners
Free Daily Image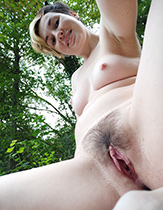 Get your own free daily pic for your webpage or blog from the »
banners page
Artists and folios
view all artists
advanced search
Editors Pick week 585
Artist:
OPHELIA_B
Folio:
"NEAR_MISS"

View
previous picks
Explore