Members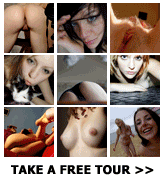 Members
&raquo log in
Not a member? Join Now
Forgot your password?


The ISM Art Prize
Artist:
AURORA_A
Folio:
"PSYCHEDELIA"
Never before has ISM peeked through a fish-eye lens, and we love what we see! This month we catch a glimpse of Aurora_A's dreamland, adorned with colourful fabrics that fill the frame with playful charm. Her love for the colour green goes beyond the aesthetic, revealing a symbolic connection to the Earth that shines through in her folio "Psychedelia". Congratulations Aurora_A for winning July's Art Prize!
$250 prize!
Each month we award $250 to the most outstanding prime folio.
Shoot yourself
now for a chance to win. Check out the
previous winners
Free Daily Image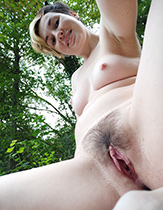 Get your own free daily pic for your webpage or blog from the »
banners page
Artists and folios
view all artists
advanced search
Editors Pick week 616
Artist:
MAE_E
Folio:
"BINARIES"

View
previous picks
Explore