Members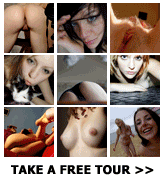 Members
&raquo log in
Not a member? Join Now
Forgot your password?


The ISM Art Prize
LILA_S
||
Folio:
"MIDSUMMER_NIGHTS"
A landslide vote at HQ this month for Lila_S' "Midsummer Nights", a folio which takes us from the sweet sun-drenched tiles of Lila's flower strewn patio, to beneath the foaming of the aquamarine waves at the beach. Lila's true beauty shines from within, but it's her skills with her camera that allow her to share it so eloquently, regardless of the physical distance between us. Congratulations, Lila_S, for winning November's Art Prize!
$250 prize!
Each month we award $250 to the most outstanding prime folio.
Shoot yourself
now for a chance to win. Check out the
previous winners
Free Daily Image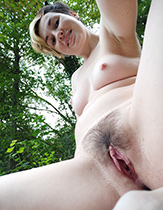 Get your own free daily pic for your webpage or blog from the »
banners page
Artists and folios
view all artists
advanced search
Editors Pick week 581
Artist:
OLIVIA_V
Folio:
"BUBBLE_OVER"

View
previous picks
Explore