Members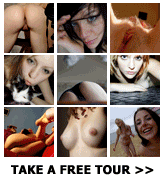 Members
&raquo log in
Not a member? Join Now
Forgot your password?


The ISM Art Prize
MAGGIE_A
||
Folio:
"RHIZINE"
A thread outlined in light, a tiny golden filament, the pupil of her eye, widening oh so slightly. Maggie_A strips down and breaks down: the world into its component parts, her feelings into colors, her naked body into the grass. Art, emotion, nudity and light collide in Rhizine, resulting in a splendid example of self-portraiture which goes well beyond the stretch-and-snap. Congratulations, Maggie A! You've won October's Art Prize!
$250 prize!
Each month we award $250 to the most outstanding prime folio.
Shoot yourself
now for a chance to win. Check out the
previous winners
Free Daily Image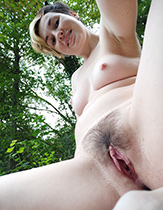 Get your own free daily pic for your webpage or blog from the »
banners page
Artists and folios
view all artists
advanced search
Editors Pick week 577
Artist:
FOXGLOVE
Folio:
"SAYSTHESEA"

View
previous picks
Explore