Members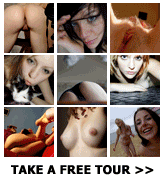 Members
&raquo log in
Not a member? Join Now
Forgot your password?


The ISM Art Prize
DESIREE
||
Folio:
"DEEP_DESIREE"
April's art prize goes to Desiree for her elegant folio "Deep_Desiree". Capturing her skin in stunning sepia shades, her lens lingering on textures - the tickle of chocolate coloured hair, the rough fuzz of carpet on delicate skin, the embrace of a heavy cotton jumper. Desiree illuminates her abandoned mansion with the energy of her self-exploration, reflected back to the camera in a subtle and inviting gaze. Congratulations Desiree!
$250 prize!
Each month we award $250 to the most outstanding prime folio.
Shoot yourself
now for a chance to win. Check out the
previous winners
Free Daily Image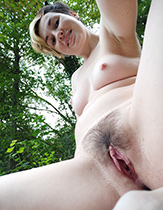 Get your own free daily pic for your webpage or blog from the »
banners page
Artists and folios
view all artists
advanced search
Editors Pick week 602
Artist:
MAGNOLIA
Folio:
"GOLDENHOUR_1"

View
previous picks
Explore