Members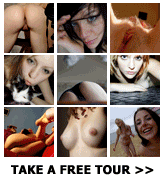 Members
&raquo log in
Not a member? Join Now
Forgot your password?


The ISM Art Prize
LILA_J
||
Folio:
"VIBRANT_FLESH"
It was a landslide this month as we lined up at HQ to cast our votes, overwhelmingly in favor of Lila_J's oh-so "Vibrant Flesh". We can't help but respond to the wild, joyful spill of color which winds out from Lila's paintbrush, in stark contrast with the seductive mystery in her eyes. Congratulations, Lila J, on winning August's Art Prize!
$500 prize!
Each month we award $500 to the most outstanding prime folio.
Shoot yourself
now for a chance to win. Check out the
previous winners
Free Daily Image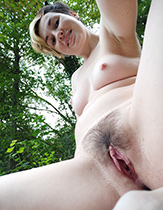 Get your own free daily pic for your webpage or blog from the »
banners page
Artists and folios
view all artists
advanced search
Editors Pick week 568
Artist:
MANU_L
Folio:
"PURA_VIDA"

View
previous picks
Explore