Ishotmyself also accepts videos from any contributor who has had at least one folio accepted on the site.
The rules for ISM Video are a bit more relaxed. You can have a friend help you shoot it, as long as it's written and direct by YOU, staring YOU. We pay the same fee for a video as for a folio.
We accept video in MP4 or MOV format, minimum 1920 x 1080 pixels (High Definition). You should always shoot on the highest quality setting available.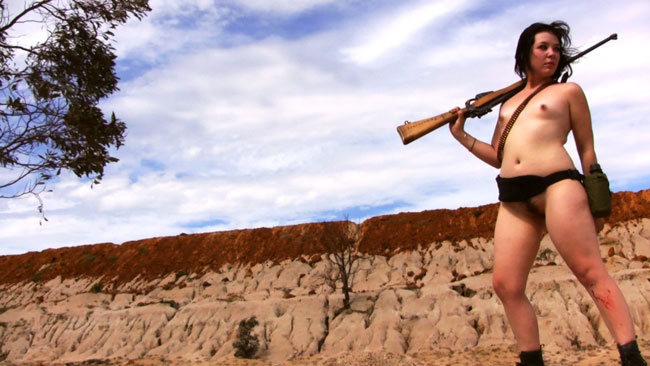 Video Guidelines:
Shoot at least 45 minutes of video. Our skilled editors will cut it down to 2 chapters, each about 5 to 8 minutes. If you edit this yourself and submit 2 edited chapters we will pay $100 extra, provided the editing is competent and the videos flow.
You can make a video of your photo shoot - we do like to see how you Shoot Yourself. But this isn't a complete video - you need to shoot something else as well.
Talk to the camera, sometimes. Tell us who you are, and why you're here. Tells us anything - we want to get to know you. Show us your personality! If your language isn't English, that's fine - talk in your own language, but if possible please repeat everything in English.
Make sure there is no music or TV in the background, or there will be copyright issues. If you play an instrument or sing, that can be a good theme, but they must be your own compositions or something that is out of copyright.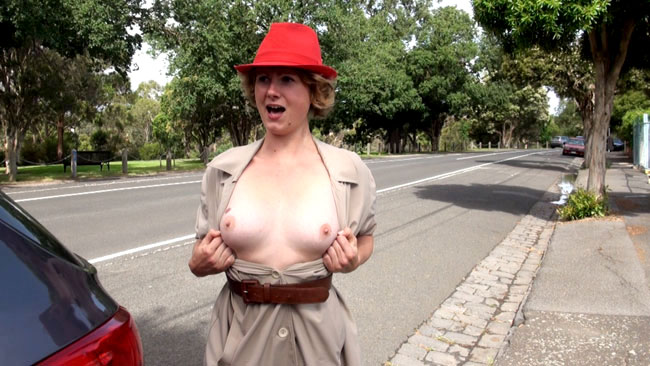 Background noise can ruin a good video. Common sources of noise are fans, air conditioners, heaters, refrigerators, and even the fan in your computer. Close the windows if you're inside.
Shoot in good light. Set the White Balance on your camera to match the situation, or better still, do a manual white balance. This works better than auto white balance to give the best skin tones.
You must be naked in most of the video. And moving about - 30 minutes of you sitting in one place isn't a good video. The best videos ideas are set around some sort of activity. We would like to see all of you, from different angles. You may be as explicit as you like.
Be original and creative. You can be sexy and dirty as well, but Ishotmyself is about smashing stereotypes, so your video should look nothing like ordinary porn.
Don't turn the camera on its side. Always shoot with the camera right-way-up. If you're holding it in your hand, keep it as steady as possible.
Have FUN, be CREATIVE and SHARE YOUR NAKED LIFE with us!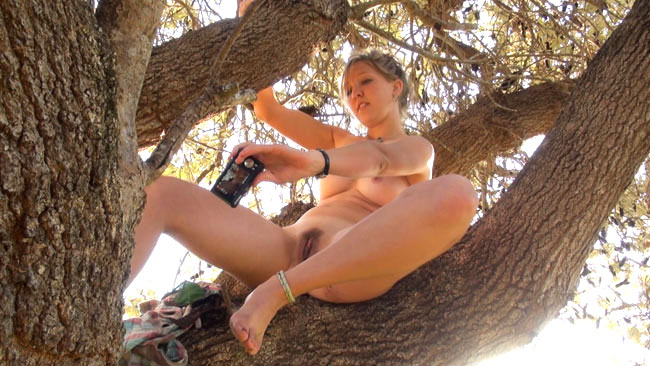 How to Submit your Video
Print out and complete a Release form here and scan the printout, or take a high resolution photo.
Upload all the files via
feck.wetransfer.com
. Don't forget to tell us your email address!
Note: The maximum file size is 2Gbytes per transfer. Please upload your files separately if they are more than 2Gb total. If any single file is over 2Gb, please upload the rest and contact us for an alternative transfer method.
If you wish to submit by mail. burn your files to DVD or to a USB stick and mail it to:
ISM Submissions
P.O. Box 2934
Fitzroy, Victoria, 3065
Australia
If you include a return address, we will mail back your USB stick.